The Smarter Way to Reach My Clients.
Drive more leads. Turn prospects into paying customers. Optimize my marketing.

I Want to Grow My LOCAL BUSINESS

 Fast, secure, and easy-to-use—it's all possible when you combine Google Cloud Platform with WordPress.

Kick-start your online presence!
Quickly establish accurate business listings on dozens of reputable sites.

Live digital ad reporting and analysis
You can see what's working across various platforms. 

Monitor and manage your online reputation.
You can keep on top of online activity affecting the reputation of a business, including reviews, listings, and social media.

One place to stay social
To be successful on social media you need to post a nonstop stream of relevant content and engage with customers across all social channels.

Create a video to tell the world about your company, product or service.
You are 53 times more likely to show up first on Google if you have video on your website.
Your website should be the hardest working member of your marketing team
It has to be designed with your company's clients personas,buying journey, and unique selling point in mind from the beginning.
Reviews, accurate business information, and social media activity impact a business's reputation and influences whether a consumer decides to do business with them. Businesses need a way to manage all of these factors in a scalable way.
Target the right consumers, influence their decisions, and make your phone ring.
Advertising Intelligence brings your clients' ad campaigns under one roof so you can see what's working across various platforms and apply a data-driven approach to paid search, social advertising, mobile marketing, and display advertising.
All You'll Ever Need is Right Here
3D Virtual Tours | Business & Retail
3D virtual tours capture customer attention 5 to 10 times longer than still photographs.
Automate your digital advertising efforts with our A.I powered, fully-automated traffic acquisition platform
Conversion Audit & Optimize
We test and optimize websites and landing pages to increase conversions.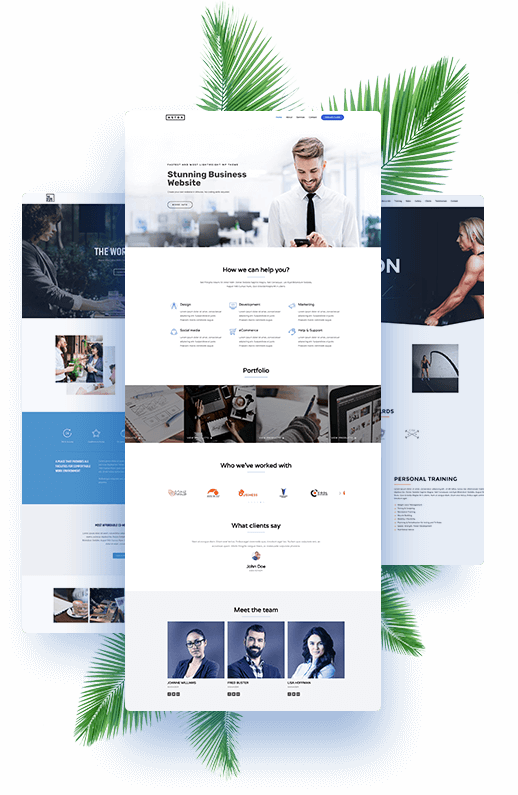 Instant Website with Facebook Sync
Create a beautiful, one-click website from a Facebook page, in just a few seconds.
Google's suite Simplify how businesses work.
Use G Suite for business email, video conferencing, cloud storage, and file sharing.   G Suite makes working together a whole lot easier.
Increase your online presence. Increase your real-world profits.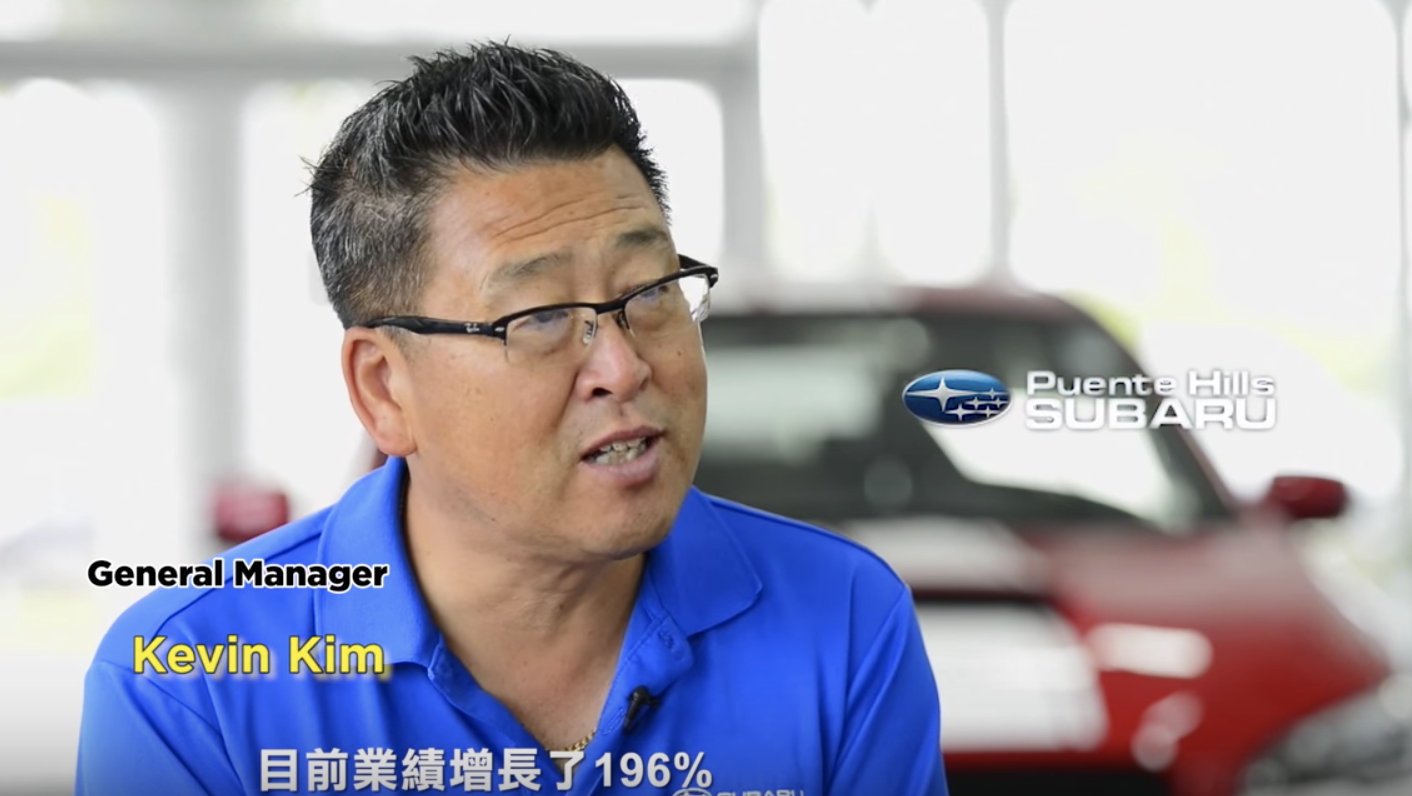 Epoch brought to us almost 40% to 50% of our Chinese customers. They visit us. Every month sales volume increases. Right now our increase sales volume is 196%.
Kevin Kim, General Manager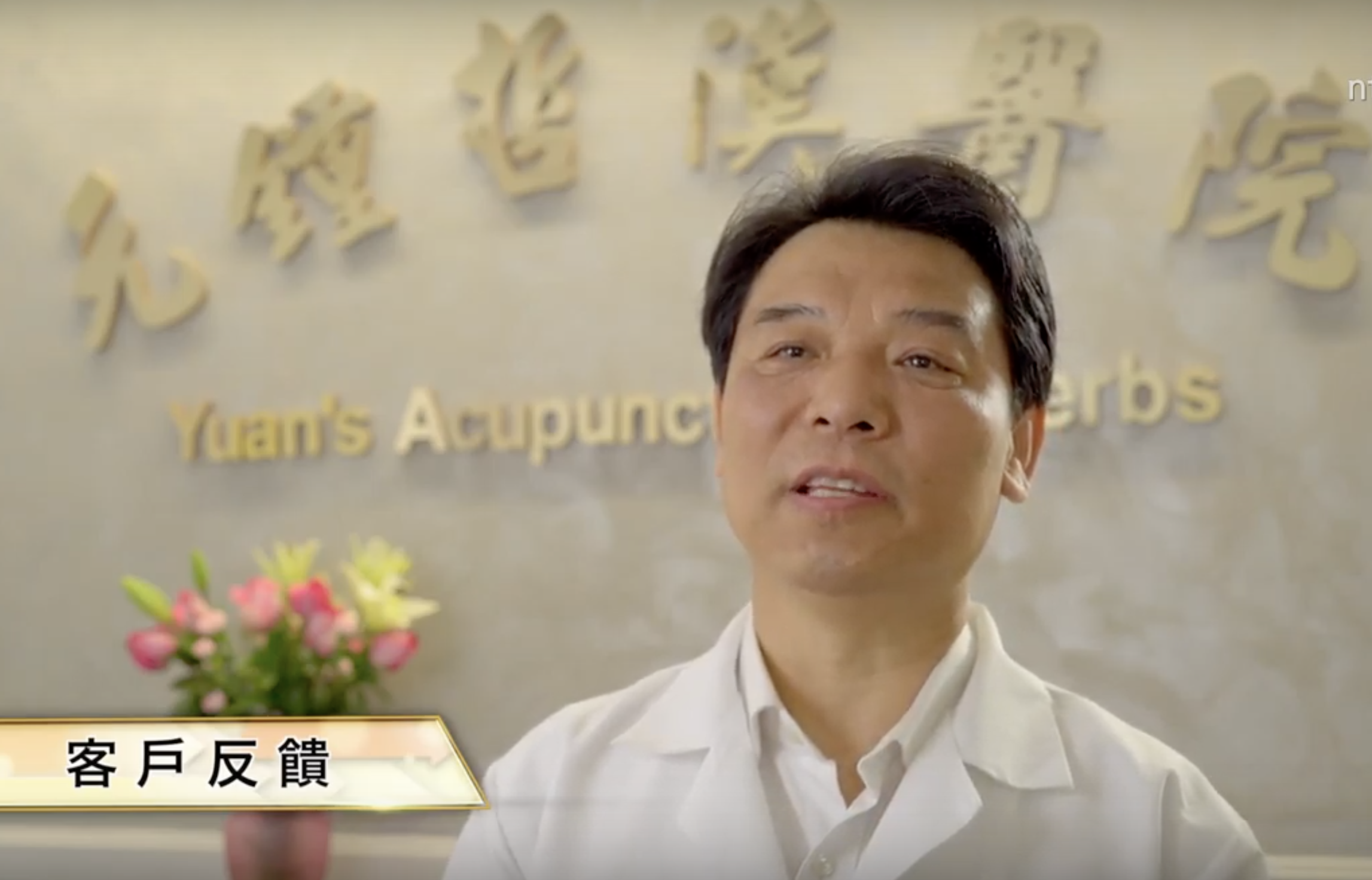 The ad effect is great! Your video effect is better, clean and neat cuts. After the ad is aired, there are 4 to 5 more patients daily (from about 12 patients to about 18 patients per day).
Get a free quote from one of our consultants to discuss which option would work best for your needs