We focus exclusively on e-Commerce
Our Data Driven Marketing Generates e-Commerce Success

Grow your business, get more customers and beat your competitors – find out how.
5X Your Business – Drive More Leads and Sales
We Believe In Our Process, and We Mean Business!
Epoch digital is a leading digital agency focused on driving sales, market shares, and bottom line growth for our clients. We are invested in changing the way brands and retailers reach, engage and win consumers, leveraging our background as a global media force to create more meaningful and positive interactions through digital video, social media and uplifting content.
Don't Be Sold… Start a Conversation
Let's chat about what you want to achieve – and see what others are doing to succeed.
We strive to engage customers throughout their shopping journey and 5X Your Business
Our Digital Marketing process typically begins with following:
Customized your 4P(Product, Price, Place, Promotion)Digital Marketing Strategies
Competitors & SWOT(Strength Weakness Opportunity & Threat) Analysis
Audit & Optimize ECommerce site
Marketing Performance Audit:
Keywords,
Facebook Ads,
Google shopping,
Google analytics etc.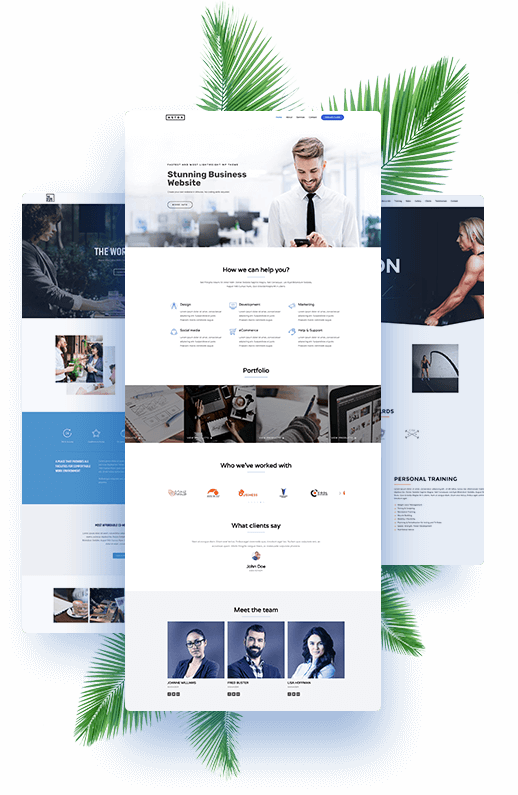 plan, do, check, action, control
Digital Marketing process
Amazon and ebay marketing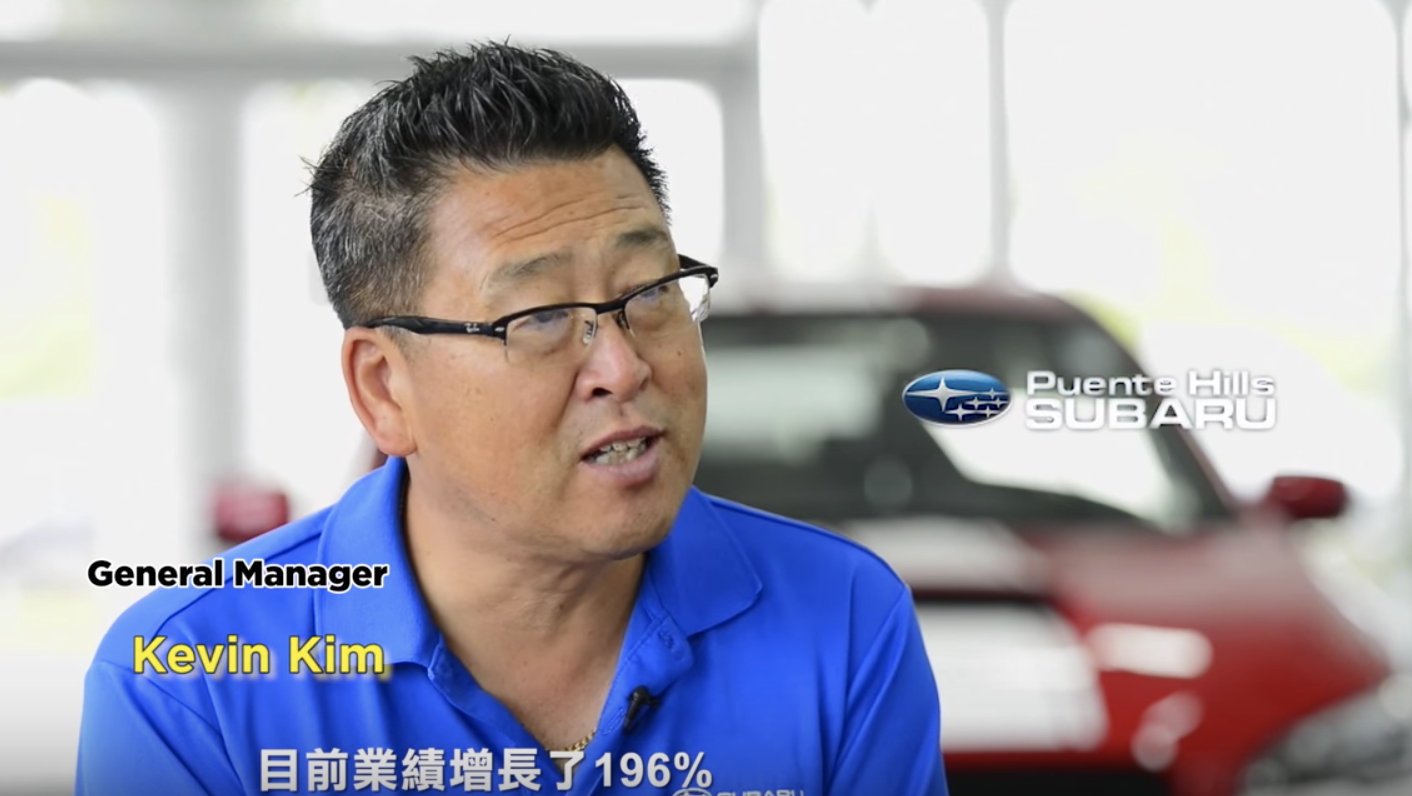 Epoch brought to us almost 40% to 50% of our Chinese customers. They visit us. Every month sales volume increases. Right now our increase sales volume is 196%.
Kevin Kim, General Manager
CEO of an International Machine Manufacturer Mr. Sun's Feedback
Get a free quote from one of our consultants to discuss which option would work best for your needs